Traducere automată din EN
Special combination of caffeine mixture - Cola-Lime flavor
CAFFEINE
50 mg of pure caffeine with a stimulating effect, ideal in the final phase of the race or during intensive training to stimulate energy and concentration.

For immediate and long-term energy intake
Especially useful for endurance sports
Does not contain any fat
Energy gels based on simple and complex carbohydrates with different release rates, with D -ribose and isomaltulose Palatinose ™ (with low glycemic index) for continuous, gradual energy supply. Available in four refreshing flavors. Addition of specific ingredients to support the body in each phase of training. Ideal before and during training.

Composition: Isomaltulose* 32.8%, maltodextrins 27.47%, water, dextrose 8.32%, fructose 3.33%, aroma, D-ribose 0.83%, malic acid; caffeine, preservative: potassium sorbate. * Isomaltulose is a source of glucose and fructose.

Instructions for use: use the gel before or during physical activity.

Recommended daily dose: take max. 1 gel per day.

Warning: nutritional supplements must not be used as a substitute for a varied diet. Use during pregnancy is not recommended. Do not exceed the recommended daily dose. Keep out of the reach of small children. Store in a cool and dry place.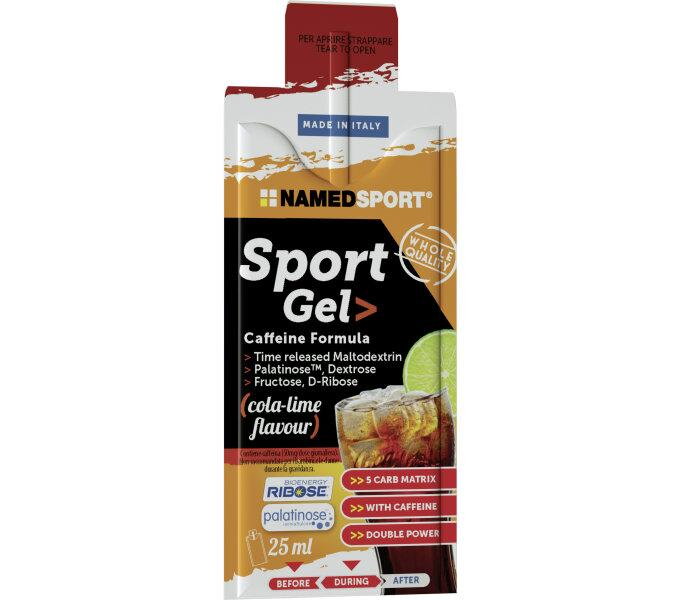 12,65 lei
10,63 lei excl. TVA